Skip to Content
Commercial Extermination Services in Glendale, Burbank, & Pasadena
Pest Control for Businesses
When it comes to handling a business, you know it takes a lot of time and dedication. If your commercial property is being threatened by a particular pest problem, you need a Glendale pest control team like Hydrex Pest Control in Glendale, CA! With over seven decades of experience and countless customers assisted, we have the tools you need to protect your business.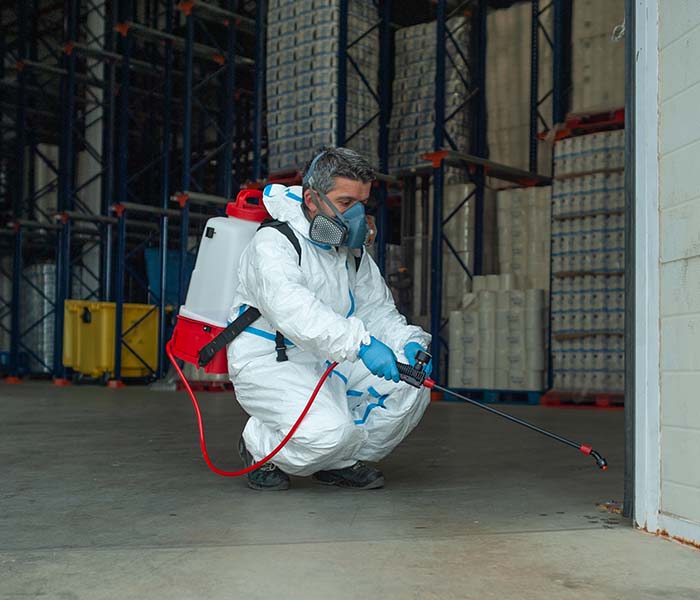 Our Commercial Services Extend To:
Schools
Hospitals
Commercial Properties
Our professional team is able to exterminate termites, rodents, ants, cockroaches, flies, and other insects. Using advanced technology, we are able to find the source or home of invaders and eliminate current and future generations of pests. We also offer ongoing services to ensure your business stays pest-free. Dedicated to excellent customer service, we offer free estimates and inspections. Call us in Glendale, CA before your pest infestation gets out of hand. To schedule your free inspection, speak to our representatives at 818-248-5186.
Schedule Your Consultation Today!