Skip to Content
Trusted Pest Control Services in La Crescenta-Montrose
Complete Termite Control and More By Hydrex Pest Control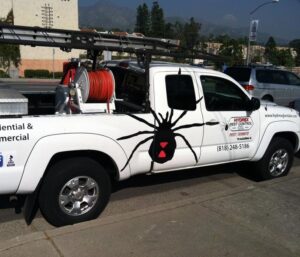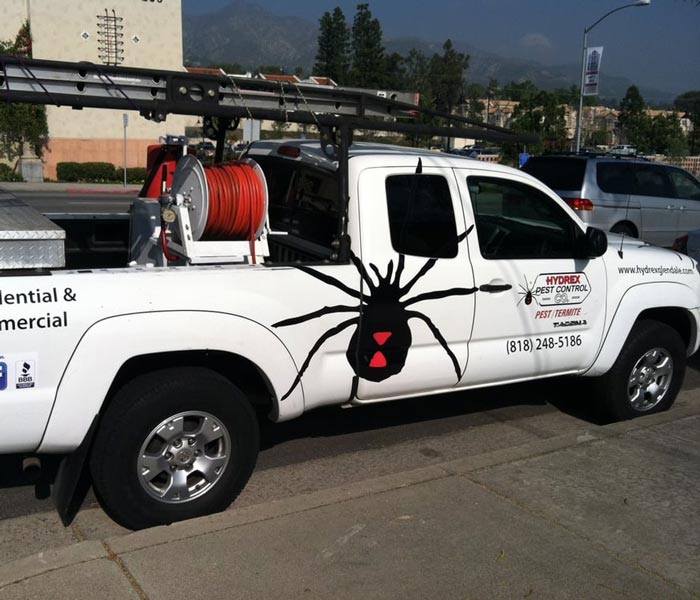 Since 1946, Hydrex Pest Control has provided pest control services throughout La Crescenta-Montrose and the surrounding communities. When pests, insects, and rodents invade your space, it can make your skin crawl. Our professional team utilizes a comprehensive pest control process to ensure your property is pest-free. As a locally owned business, our team ensures you get the services you need from our friendly and experienced technicians. Don't ignore the signs of a pest infestation, as it can only lead to more frustration, health issues, and possible damage to your property. Contact our team today and discover for yourself why so many home and business owners throughout the community trust us for all their pest control needs. Schedule your free estimate and inspection today.
Types of Pests We Treat
La Crescenta-Montrose, CA is home to a wide variety of pest types. Luckily the local pest control experts at Hydrex Pest Control have the proper equipment, knowledge, and solutions to provide comprehensive treatment for numerous types of invasive pests. When you choose our team, we'll provide a comprehensive treatment plan to exterminate the existing infestation while offering ongoing protection against future issues. Each type of pest requires a customized plan to ensure the best results to keep you and your property safe. Some of the most common types of pests we treat include:
Earwigs
Spiders
Rodents
Flies
Hornets
And Many More
Why Should I Choose a Professional Pest Control Company?
Many home and business owners who try to handle their pest control needs on their own often find they are overwhelmed and outmatched. What seems like a few flies or cockroaches turns out to be a significant infestation. Choosing a professional pest control company can ensure you get the very best results. Our team will customize a treatment that targets the pests that have invaded your home or office. We provide safe, effective, and long-lasting treatment options. Discover for yourself why more people choose us for their professional pest control needs:
Safety – When store-bought pesticides are used incorrectly, they can cause numerous health hazards to you, your family, or customers. Our team uses eco-friendly solutions that are safe for interior and exterior application while still being effective against pests.
Healthier Property – Pests such as rodents and cockroaches carry numerous diseases that can spread via saliva, droppings, and dead carcasses. Preventing these pests from entering your home or business will protect your family and customers.
Better Results – Often, when a property owner notices a fly, cockroach, mouse, or other pests, many more are lurking in the shadows. Our team knows exactly how to locate these pests and eliminate them.
Discover Why More Home and Business Owners Choose Us
Finding the right pest control company is essential for ensuring your home or business is safe. Homeowners must protect their families. Business owners have an obligation to ensure their patrons' safety. As a locally owned pest control company, you can always count on Hydrex Pest Control. We are familiar with many of the common types of infestations that property owners throughout La Crescenta-Montrose experience, and we employ the right solutions to deal with them quickly. Discover why property owners throughout the community trust us:
Effective Solutions
Licensed and Insured
Free Inspections
Over Seven Decades of Experience
BBB Accredited
Eco-Friendly Solutions
For Pests That Scratch, Sting, Or Bite Trust Our Pest Control Techs
Since 1946, home and business owners throughout La Crescenta-Montrose have trusted us for all their pest control solutions. Our knowledgeable and experienced team of exterminators will help protect your property from numerous types of pests, insects, and rodents. Our commitment to customer service has made us one of the premier pest control companies in the area. When you choose us, you can expect our team to provide a thorough inspection of your home and an affordable estimate to eliminate any pests. Don't let pests invade your space. Contact us today for a free estimate for your commercial and residential pest control services.