Skip to Content
Termite Control and More in San Marino, CA
Comprehensive Pest Control by Hydrex Pest Control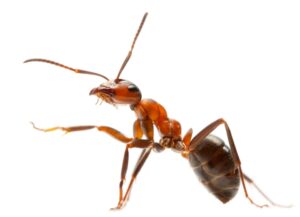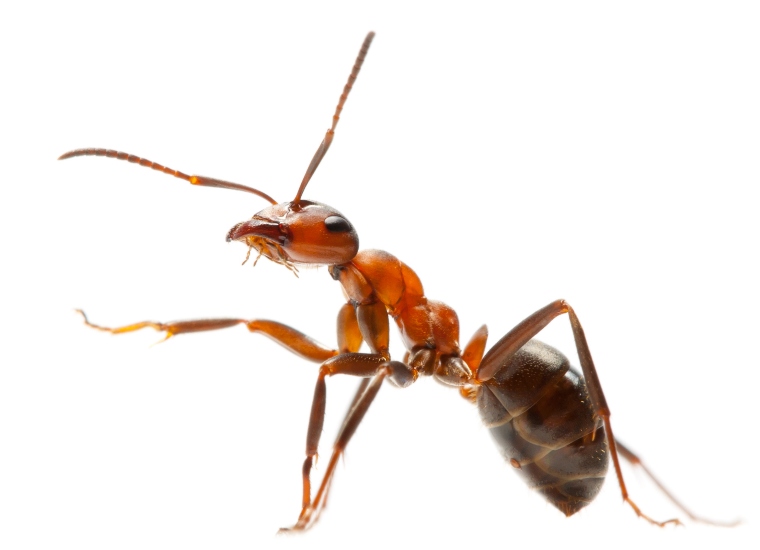 Since 1946, Hydrex Pest Control has provided pest control in San Marino and the surrounding communities. Our knowledgeable and experienced technicians have the right equipment to handle nearly any size or type of infestation in your home. Many residential and commercial properties throughout the area deal with some form of pest intrusion in their home. We utilize the very best techniques and products to identify the cause of the infestation and, in some situations, the entryway to provide comprehensive pest control services. No matter the size of the infestation, finding rodents, insects, or spiders in your home can be concerning. You can count on our team to deliver effective and long-lasting protection to your home. If you notice an infestation in your home, don't hesitate to call our team for a free estimate.
Common Invasive Pests We Can Eliminate
Insects and rodents can carry numerous diseases and cause thousands of dollars in damage to your home or office. For commercial properties, such as restaurants, it's especially important to eliminate any pests in your establishment or risk ruining your business's reputation. We do more than just exterminate pests. We'll also provide preventative services to keep them out. Our comprehensive approach to pest control is why we're one of the area's leaders. Some of the most common types of rodents and pests we offer control services for include:
Why Homeowners in San Marino Choose us for Pest Control
As your local pest control company, our team is dedicated to our customer's satisfaction. Our top priority is protecting your home from insects and rodents that can carry disease, contaminate your food sources, and even physically harm your family and friends. Every day our technicians aim to go above and beyond to ensure your home and family are safe. Our continual commitment has made us one of the premier pest control companies serving San Marino, CA, and beyond. Learn why more home and business owners choose us to keep their property safe:
Licensed and Bonded
Member of the NPMA and PCOC
Eco-Friendly Methods
Experienced and Friendly Exterminators
FREE Inspections
Competitive Rates
Our Comprehensive Control Process
When you choose us for rodent and pest control services, you can feel confident that your property is safe. We have over seven decades of experience providing exceptional services to residential and commercial properties throughout the area. Our pest control technicians follow a comprehensive yet customized service depending on the type of infestation and property you own. We use high-performance solutions that will eliminate any sign of insects or pests without harming you, your family, or the environment.Our comprehensive pest control service includes the following:
Consultation – The first step to removing the pests is consultation. When you contact us, you'll have the opportunity to express your concern. We may ask you some questions to determine the type and location of the infestation. We'll also provide you with a free estimate.
Inspection – During the inspection, our exterminators will locate the infestation and develop a customized plan to ensure your home or office is protected.
Service – Next, we'll use our highly-effective solutions to treat the area. We'll do our best to determine the source of the infestation and where they may be entering through your property for the best results.
Follow-Up – Our top priority is to ensure you're satisfied with the quality of our pest control services. If you have any questions or concerns, we're happy to discuss them with you.
Common Questions About Our Pest Control Services
Some home and business owners may be apprehensive about contacting us for pest control services. We aim to provide residents throughout San Marino with the information they need to make an informed decision about their pest control needs. Below you can find some of the common questions about pest control:
Do You Use Harmful Chemicals? – No. Gone are the days of using harsh or even toxic chemicals for pest extermination. Our team uses chemicals that are safe for use around adults, children, and the environment.
When Should I Call for Services? – Immediately. Infestations can grow rapidly. Even a single ant or roach could indicate a more significant, embedded issue. It's better to have the situation checked out by a professional sooner rather than later.
Should I Use a Licensed Pest Control Company? – Yes! You should choose a licensed and experienced pest control company. They provide you and your family with the best service and peace of mind.
Choose the Area's Leader for Pest Control Services
Home and business owners throughout San Marino, CA, rely on the professionals at Hydrex Pest Control to protect their property with high-quality pest control solutions. Our knowledgeable and experienced team excels in the field because we have access to the proper techniques, training, and treatment options. We can provide infestation removal for a wide variety of insects and rodents. Don't ignore the warning signs that an infestation is growing in your home. Contact our team today to get started with a free service estimate.